In accordance with the safety recommendation for Helsinki Capital Region, the museum will be closed due to the pandemic situation from Wednesday 2 December 2020 until 4th of January 2021.
***
The museum receives guests with special attention to the pandemic situation

We take care of distancing, hygiene and allow very limited groups of maximum 5 persons each, with 10 people being the maximum at the same time in the museum building.
Face masks are provided by the museum. We diligently follow the situation and maintain the right to changes.
We recommend all museum visitors to use face mask.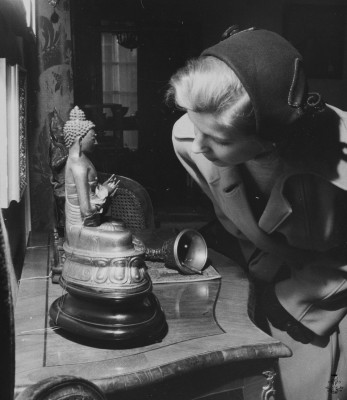 _________________________________
The Mannerheim Museum is opening its doors on 26.6.2020
The museum is open Friday to Sunday at 11-16. The visit always entails a guided tour. The maximum group size at the moment will be 5 persons / guide. We strongly recommend booking your visit ahead. This can be done by email or by telephone.
Welcome!
We invite you to follow our activities on social media: